Houston Motorcycle Accident Lawyer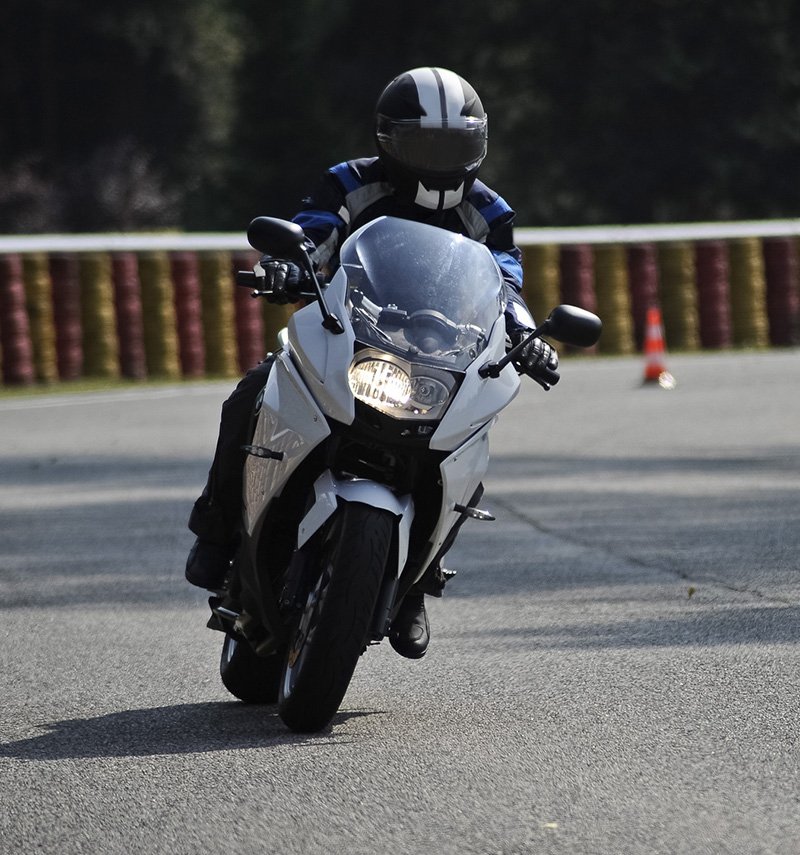 According to the National Highway Traffic Safety Administration, in 2015 approximately 88,000 motorcyclists were injured. An additional 4,976 fatal crashes occurred among motorcyclists. In Texas, fatal auto accidents occur nearly every two and a half hours. In 2017, 501 of these fatal accidents occured on motorcycles. According to Texas A&M Transportation Institute, motorcycle accidents with injury happen at a rate five times higher than those of cars. Given the inherent dangerous nature of motorcycles, it is important to have the proper legal resources if one gets into a severe accident. A motorcycle accident lawyer can help in serious cases.
Houston is not exempt from the tragedies of motorcycle / auto collisions. There are numerous instances of fatal motorcycle crashes in 2018. Some of these auto accidents include:
1 dead and 1 injured in collision with a semi-truck
A Houston Police Officer injured by negligent driver
1 passenger killed after a highway crash
In order to have a fair settlement, it is important to be aware of experienced motorcycle accident lawyers who serve in the Houston area, such as those at Carabin Shaw. If you are someone you know has been in a motorcycle accident, be sure to contact us today.
Causes of Motorcycle Accidents
Common causes of motorcycle accidents include:
These are just a handful of types of accidents which can occur while riding a motorcycle. The majority of collisions come from a car drivers' lack of awareness or failure to check blind spots. A second of negligence can lead to a severe or fatal accident with the consequences falling on the motorcyclist. These types of accidents are common all across the country, including Houston. If you or anyone you know has been involved in an accident, don't hesitate. Call a motorcycle accident lawyer in Houston today.
Motorcycle Safety
Although motorcycle accidents seem common, there are ways to mitigate the potential of an accident. Here are some tips as adapted from the National Traffic Safety Association to follow that will decrease chance of injury:
Following these three simple tips will decrease your chance in becoming involved in a motorcycle accident.
What to Do If You're in an Accident
If you are one of the 250,000 people who has been in a motorcycle accident in Houston, an important step is to contact a motorcycle accident lawyer as soon as possible. A lawyer at Carabin Shaw will represent you fairly and will insure that you reach a fair settlement. Our team will establish a balance between you and the insurance companies. After a crash, insurance companies will evaluate the accident and injury claim. Having a motorcycle accident lawyer on your side will ensure that you are treated appropriately.
If you are in the Houston area and have been involved in a motorcycle accident, call Carabin Shaw toll free at 346.236.1489 for your free initial consultation.