Houston Motorcycle Accident Lawyer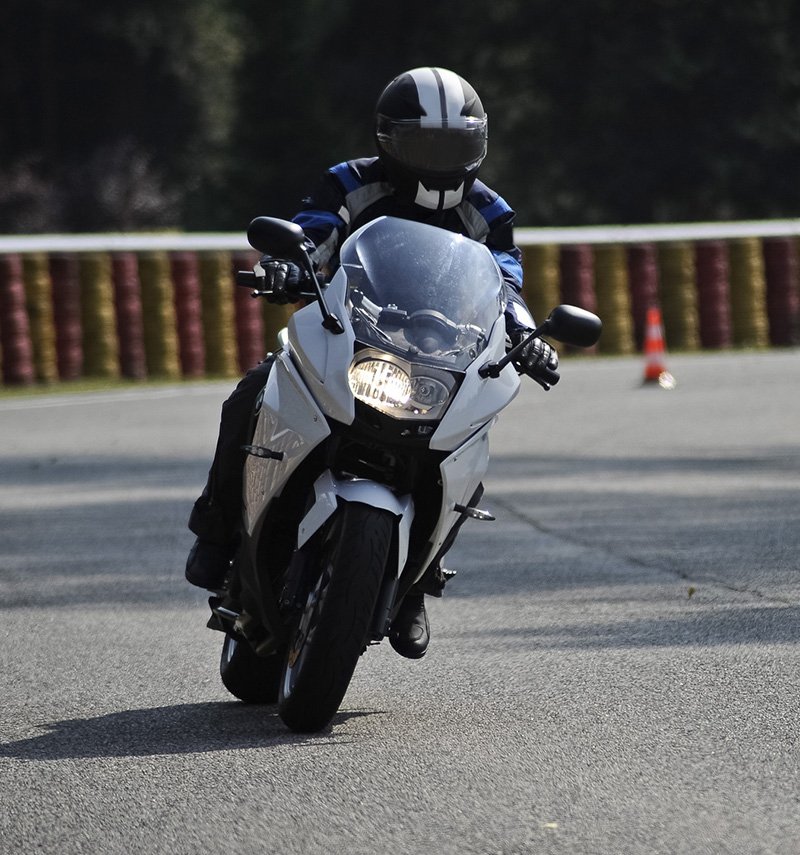 According to the National Highway Traffic Safety Administration, in 2015 approximately 88,000 motorcyclists were injured. An additional 4,976 fatal crashes occurred among motorcyclists. In Texas, fatal auto accidents occur nearly every two and a half hours. In 2017, 501 of these fatal accidents occured on motorcycles. According to Texas A&M Transportation Institute, motorcycle accidents with injury happen at a rate five times higher than those of cars. Given the inherent dangerous nature of motorcycles, it is important to have the proper legal resources if one gets into a severe accident. A motorcycle accident lawyer can help in serious cases.
Houston is not exempt from the tragedies of motorcycle / auto collisions. There are numerous instances of fatal motorcycle crashes in 2018. Some of these auto accidents include:
1 dead and 1 injured in collision with a semi-truck
A Houston Police Officer injured by negligent driver
1 passenger killed after a highway crash
In order to have a fair settlement, it is important to be aware of experienced motorcycle accident lawyers who serve in the Houston area, such as those at Carabin Shaw. If you are someone you know has been in a motorcycle accident, be sure to contact us today.
Causes of Motorcycle Accidents
Common causes of motorcycle accidents include: